As an extended lesson from last lecture about EXOTHERMIC and ENDOTHERMIC reactions, we discovered more functions of the
"H
"-which is the heat contained in a reaction or the energy change of a reaction, expressed in
KJ/mole
.
Where is it on the Balanced Equation of a reaction?
Review:
EXO: I2 + Br2 -> 2IBr +
81.5 KJ
END: I2 + Br2 +
81.5KJ
-> 2IBr
Today, we learned that Delta H can also be the used to convert from Energy to Mole!
Thus, MOLE is back once again...DAWN...DAWN...DAWN..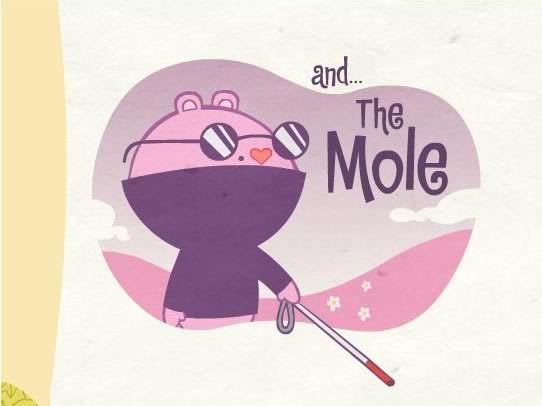 The Conversion Factor varies for EVERY REACTION!
How to determine the Conversion Factor?
New:
Example 1.


in Exothermic reaction, KJ, the energy, the Delta H is on the right side.
For Conversion Factor to Mole, express the Delta H, which is (-393.5 KJ) over the Coefficient # of mole of a compound in a Balanced Equation.
So, there are 2 things you are looking for:
1. the KJ -if Exo, then "-", if Endo, then "+"
2. the Coefficient
In this case, it is -393.5 KJ/ 1mole of Carbon or O2, or CO2.
The value of Delta H depends on which chemical you are referring to, therefore, it is not a constant!!
Example Questions:
1. Calculate the energy released when 0.25 moles of CO2 is produced?
CH4 + 2O2 -> CO2 + 2H2O + 612 KJ
Solution
: 0.25 mol CO2 x -612KJ/1 mol CO2 = -153KJ or 153 KJ energy released
* the Negative sign = energy released, put either
Now we can calculate from energy to moles
!
2. How many moles of O2 is needed to produce 2300 KJ of energy?
Produce = "-"
Solution:-
2300 KJ x 2mol O2/-612 KJ = -7.6mol of O2.
Are ready for More Challenge?
Practice Questions Set
1.Calculate the energy released when 2.7 moles NH3 is reacted?
4 NH3 + 5 O2 -> 6 H2) + NO + 905 KJ
2. Calculate the number of grams of Oxygen gas (O2) that would be required to produce 5500 KJ of energy.(use the MOLE MAP for HELP!)
CH4 + 2O2 -> CO2 + H2O + 890.3 KJ
Magnesium burning in air = Exothermic Reaction!
video of Exothermic Reaction Demo
http://www.youtube.com/watch?v=bdORL1xyX5M&feature=player_embedded#at=11